IdiotTheWise
The material and Memes from today's discussions with a some other people taking ownership of damage and learning the art of self repair and maintenance.
A private chat with good people, all over 40, who do not want to be bad, sad or mad.
Remix as you like! 🥴 ⬆️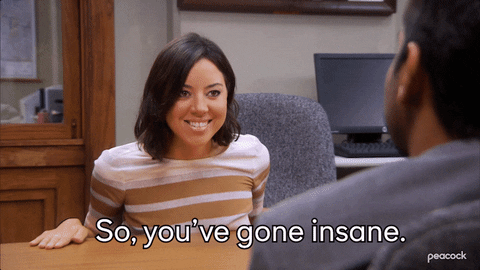 If you happen to read this random post in this unknown obscure blog thing and would like to connect and join in the private BPD and other mental health issues discussion online via MS Teams, drop me a line and I can loop you in.
It's private, independent, informal and free of course.
It's good to talk.